Korean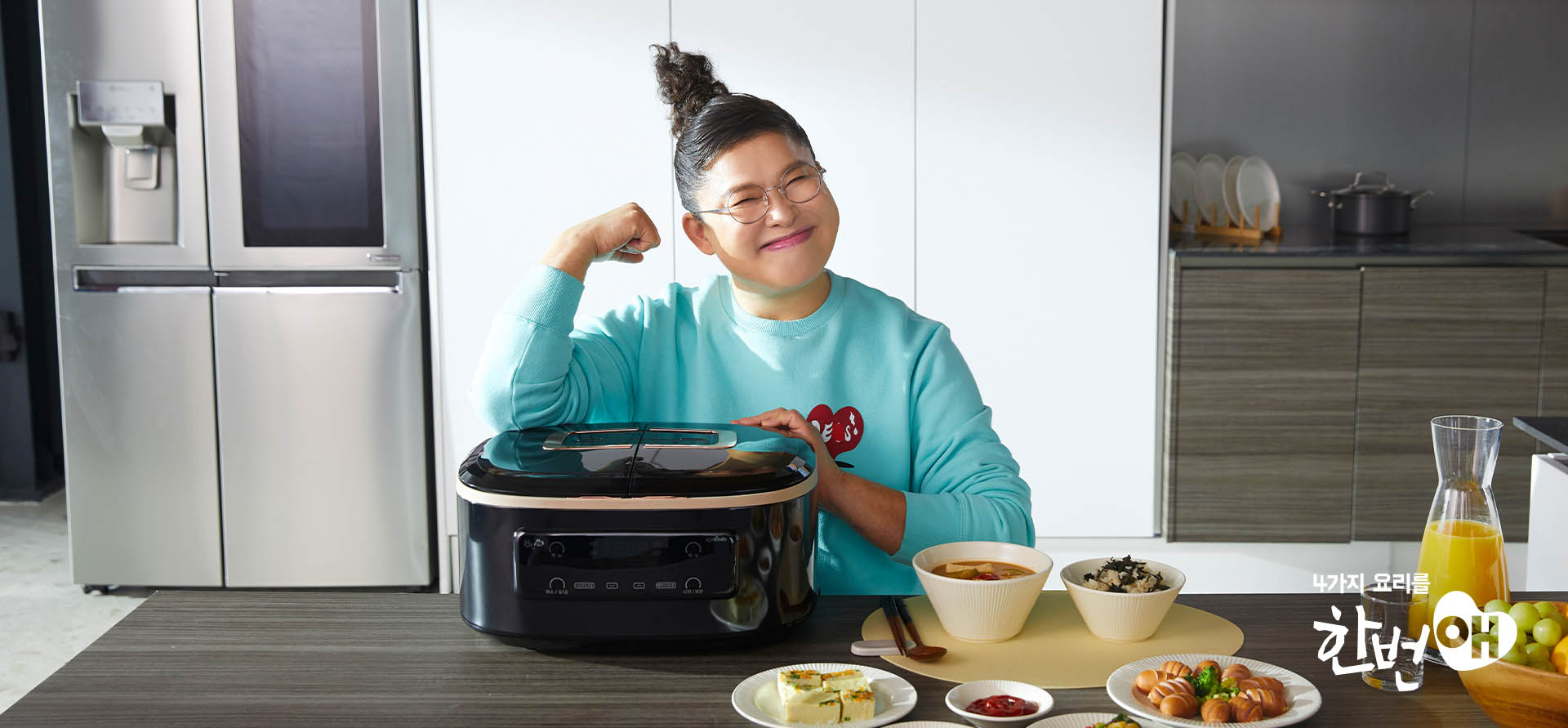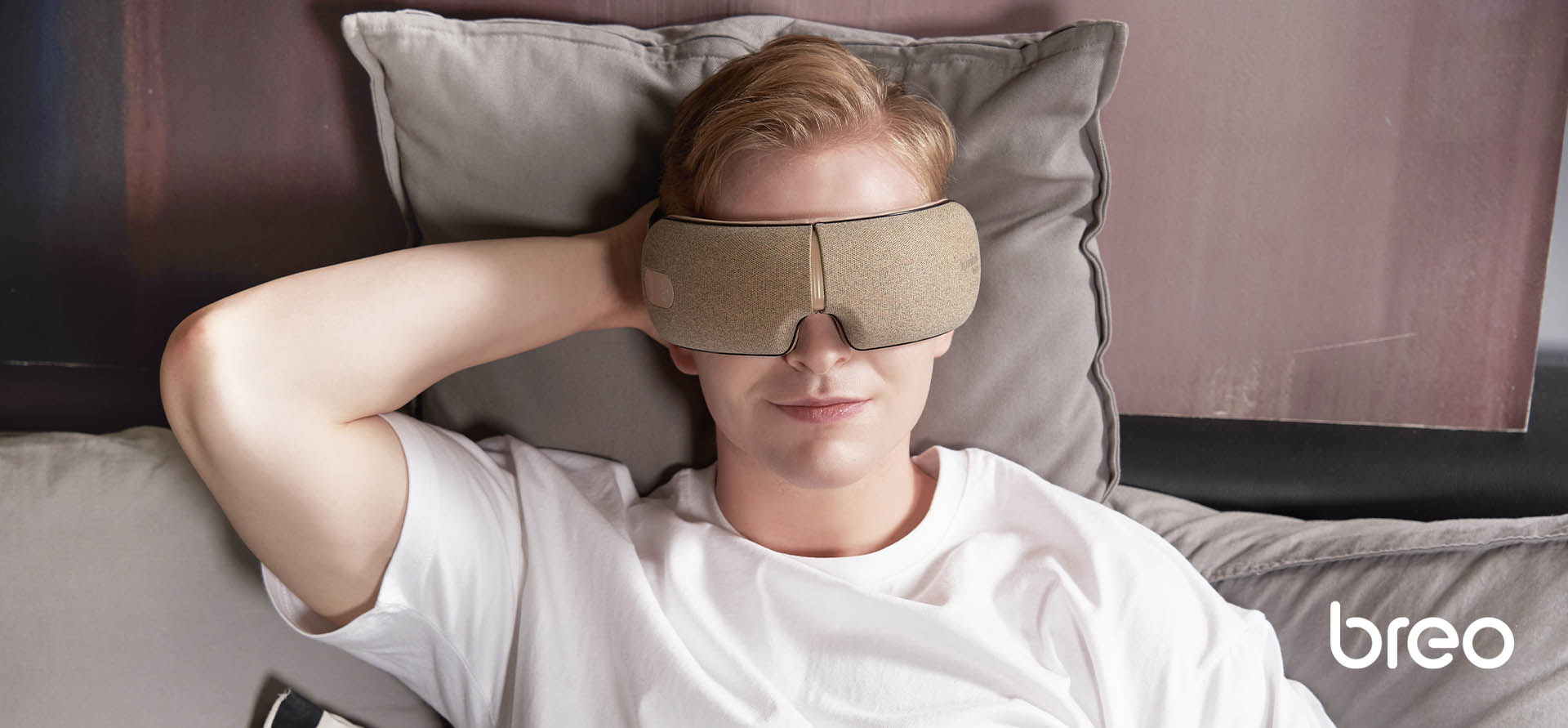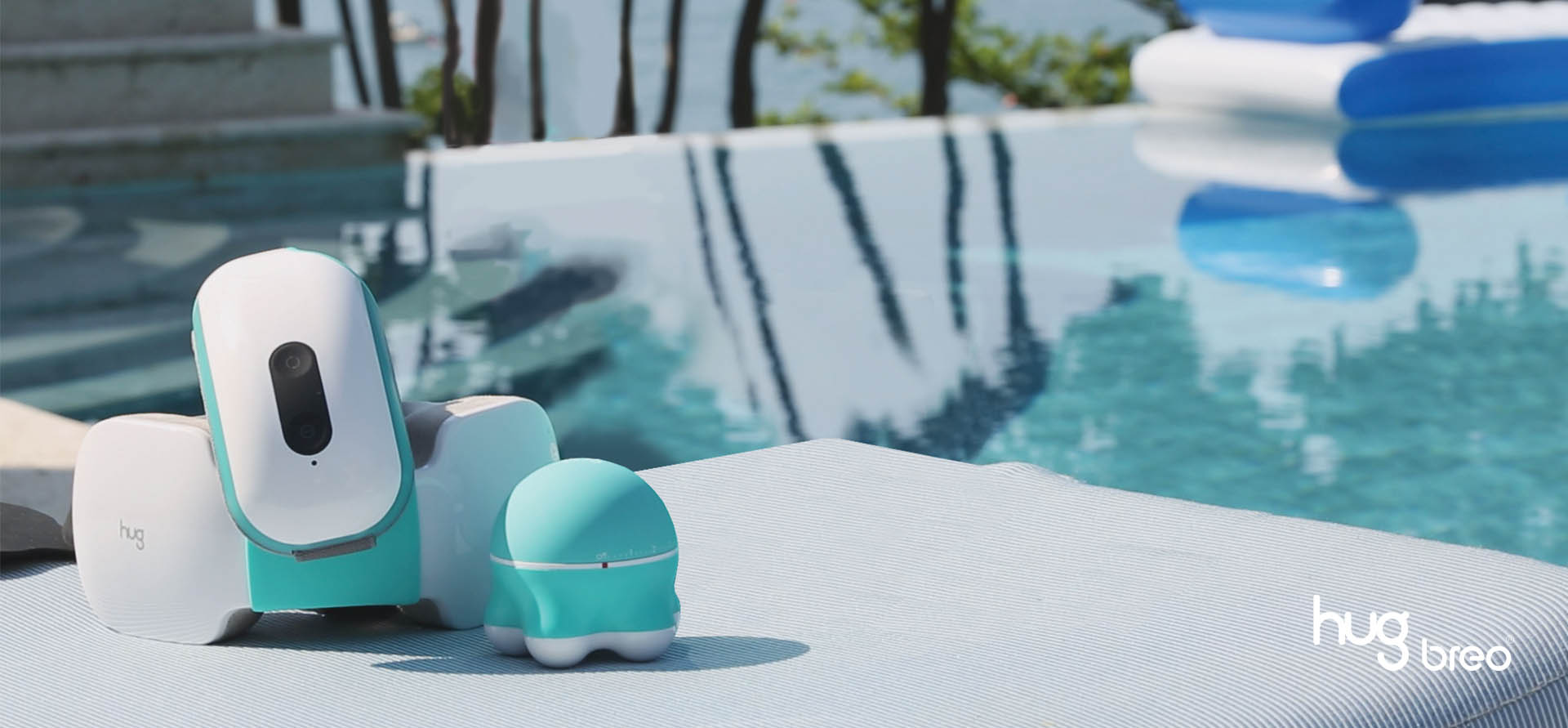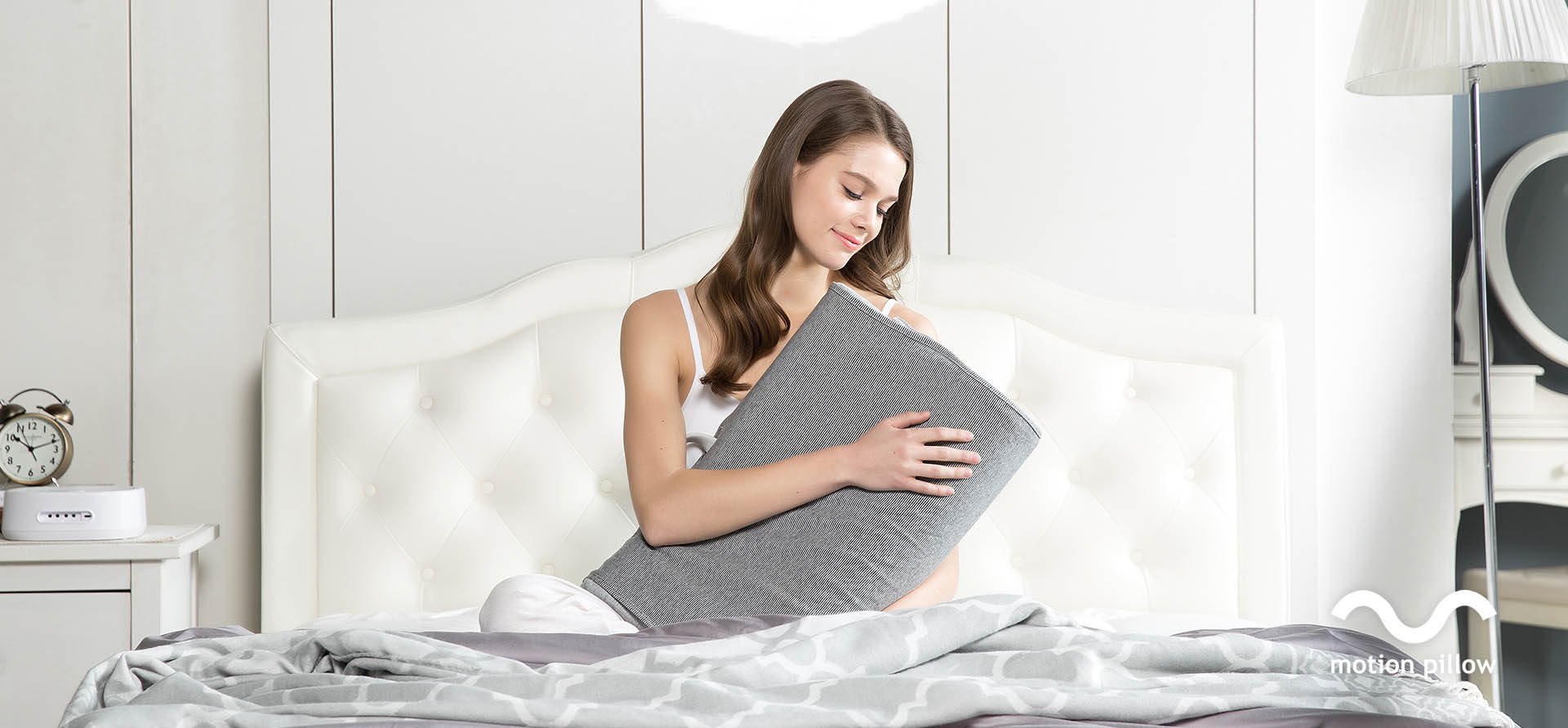 1st Mind. Enterprise Value

Win Ten Minds,
Win All Minds.

2nd Mind. Challenge Spirit

A person who has never failed
Is someone who has never challenged.

3rd Mind. Leadership

A person's position is only lower,
Not their character.

4th Mind. Business Strategy

Be the first, or be the best,
Or overwhelming.

5th Mind. Autonomy

To autonomy or to heteronomy
That is the question.

6th Mind. Creativity

Living in the 21st century without being creative, how frightening is that.

7th Mind. Meeting Culture

If everyone thinks the same,
It means someone has no idea.

8th Mind. Family Priority

When the family is happy, the company is happy, and when the company is happy, the country is happy.

9th Mind. Vision

The company we create with our footsteps, become a milestone for the people behind us.

10th Mind. Sense of Duty

Between first class and humanity
If you have to choose one,
Humanity!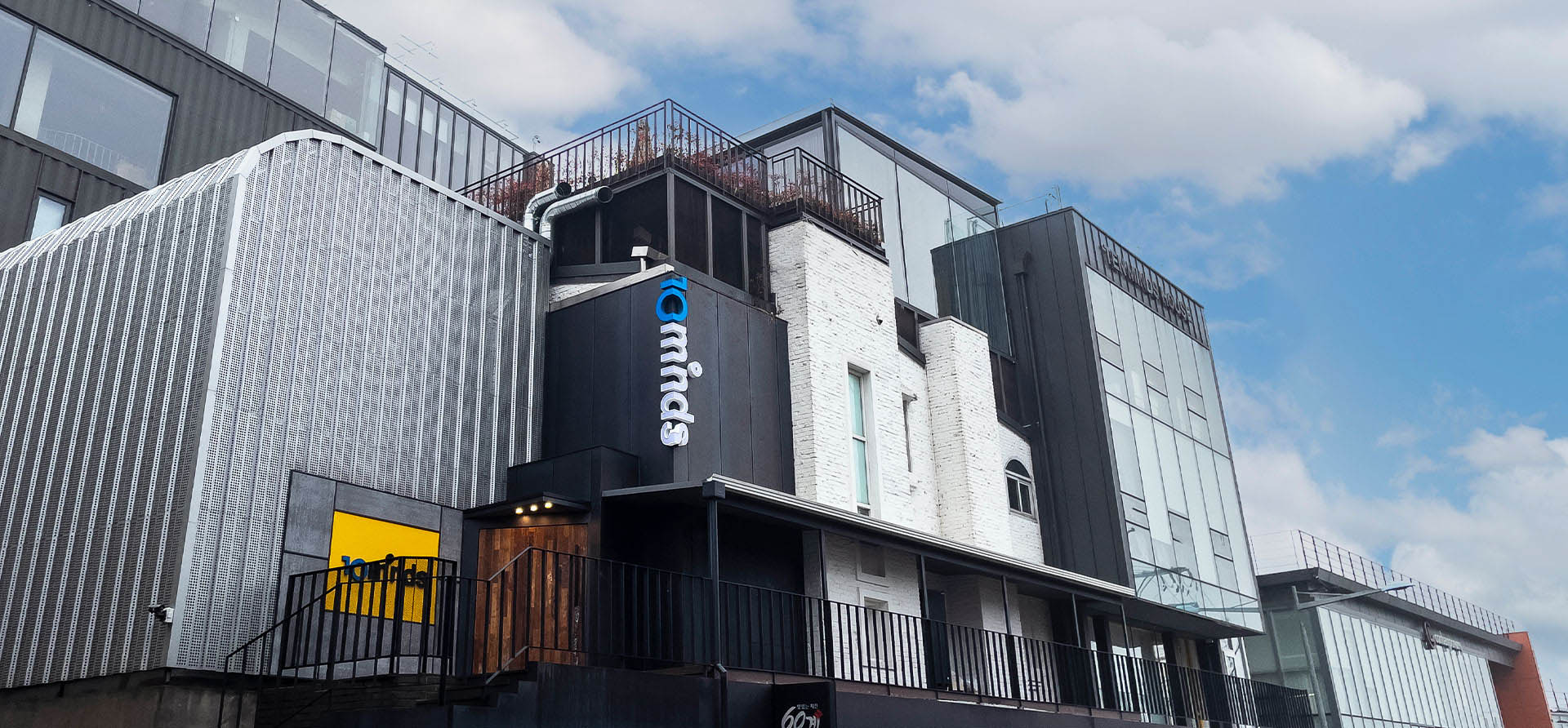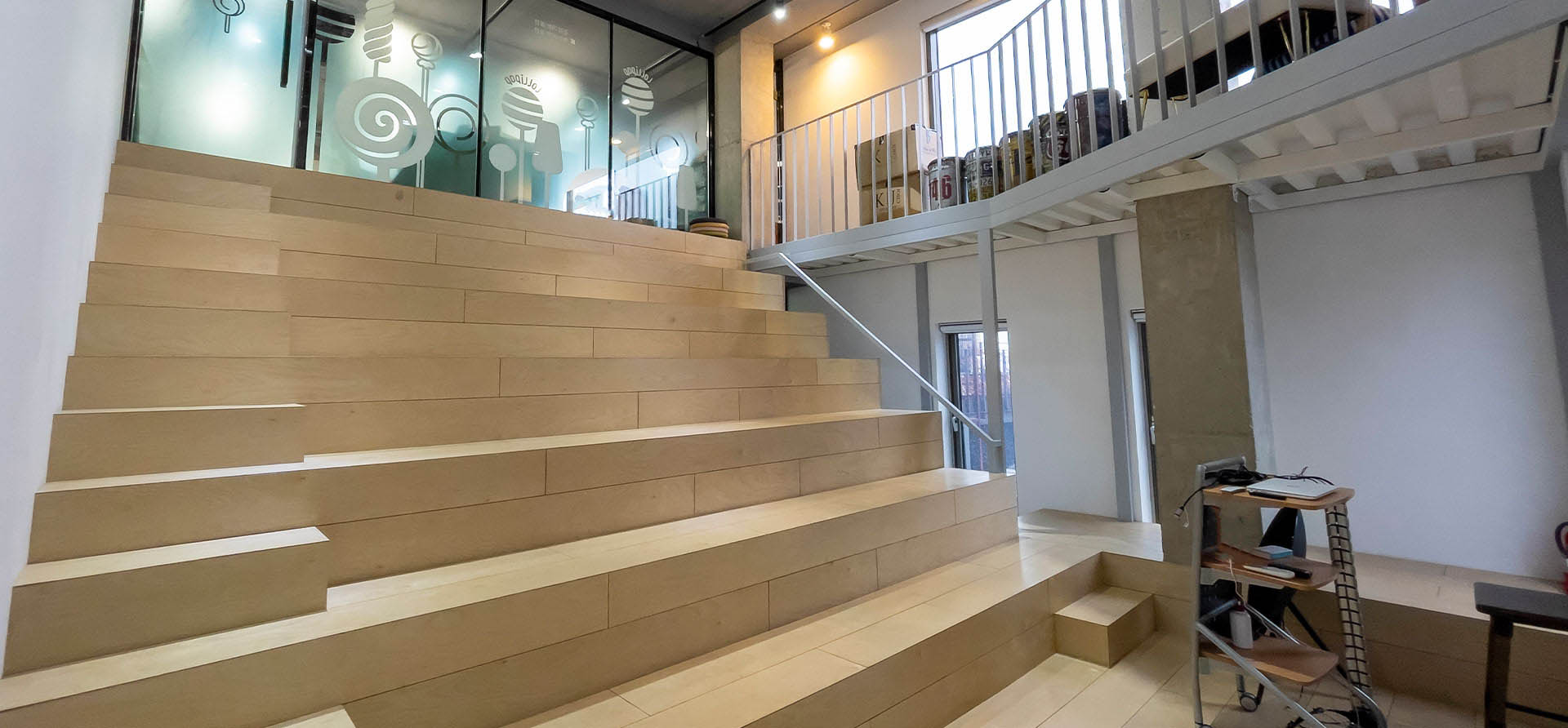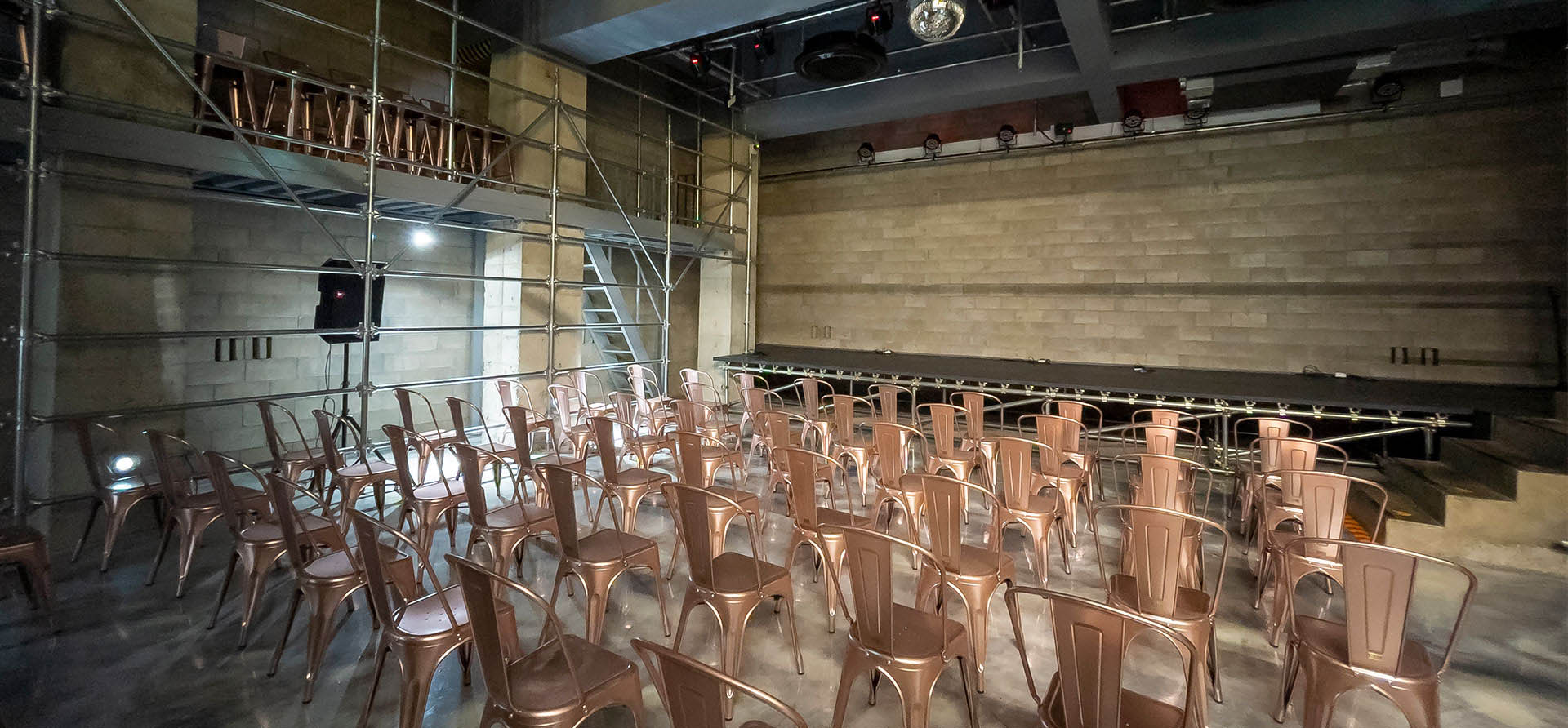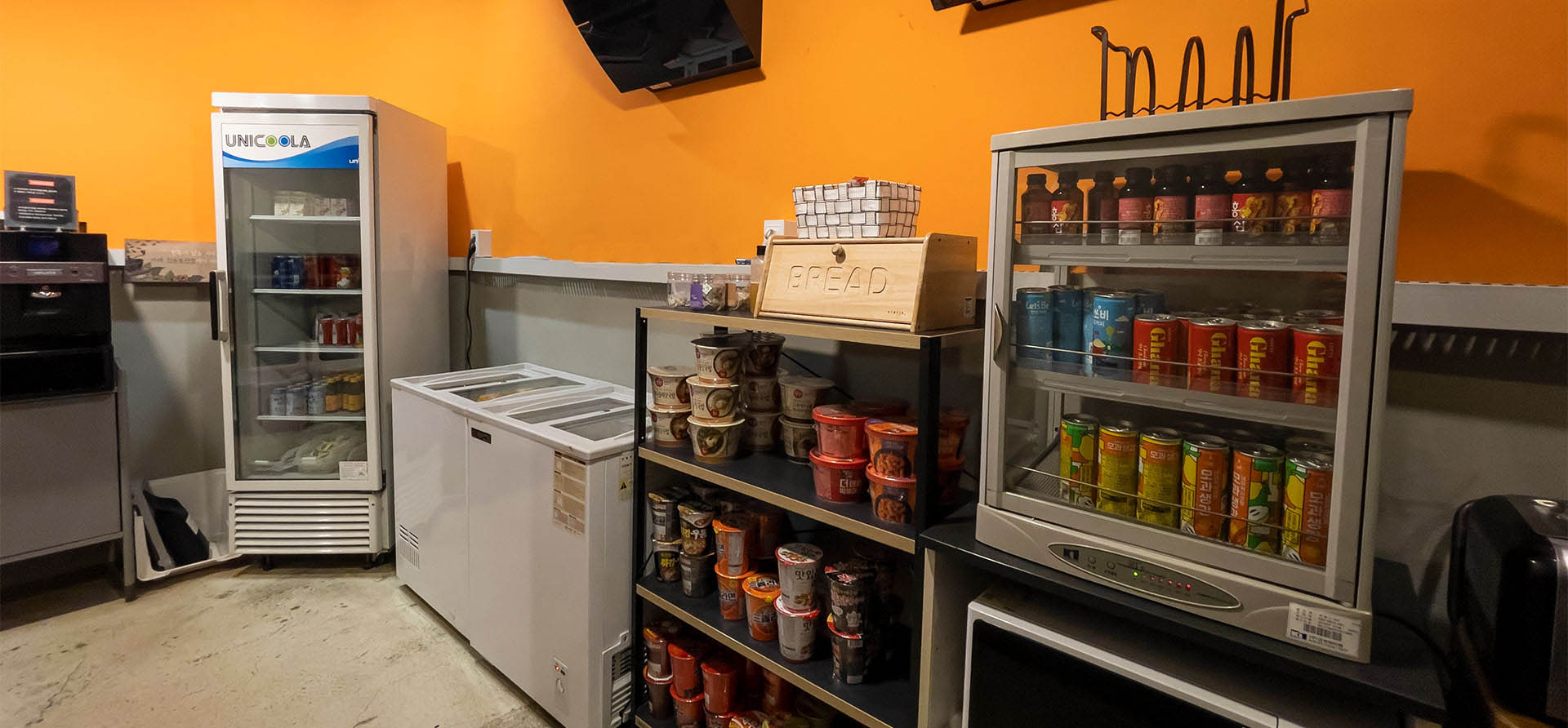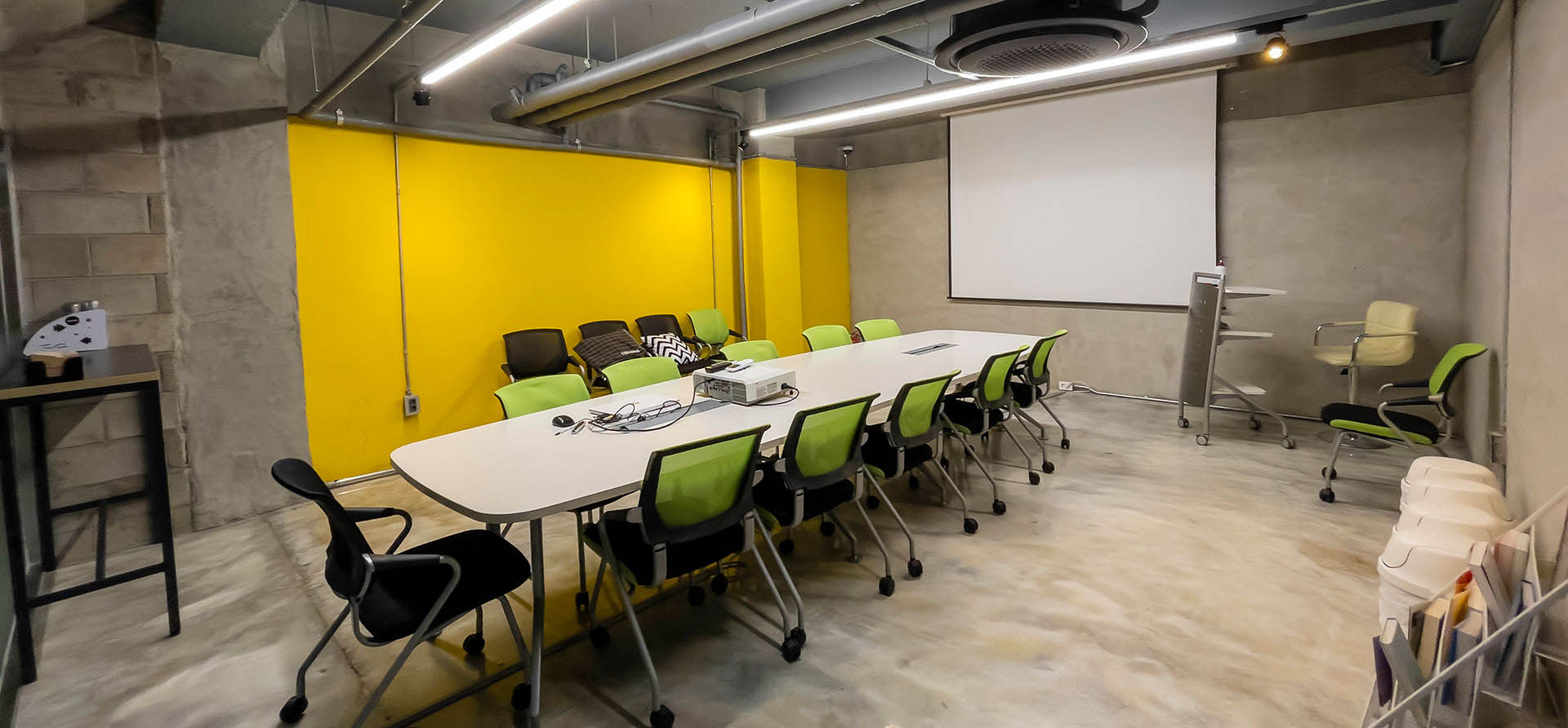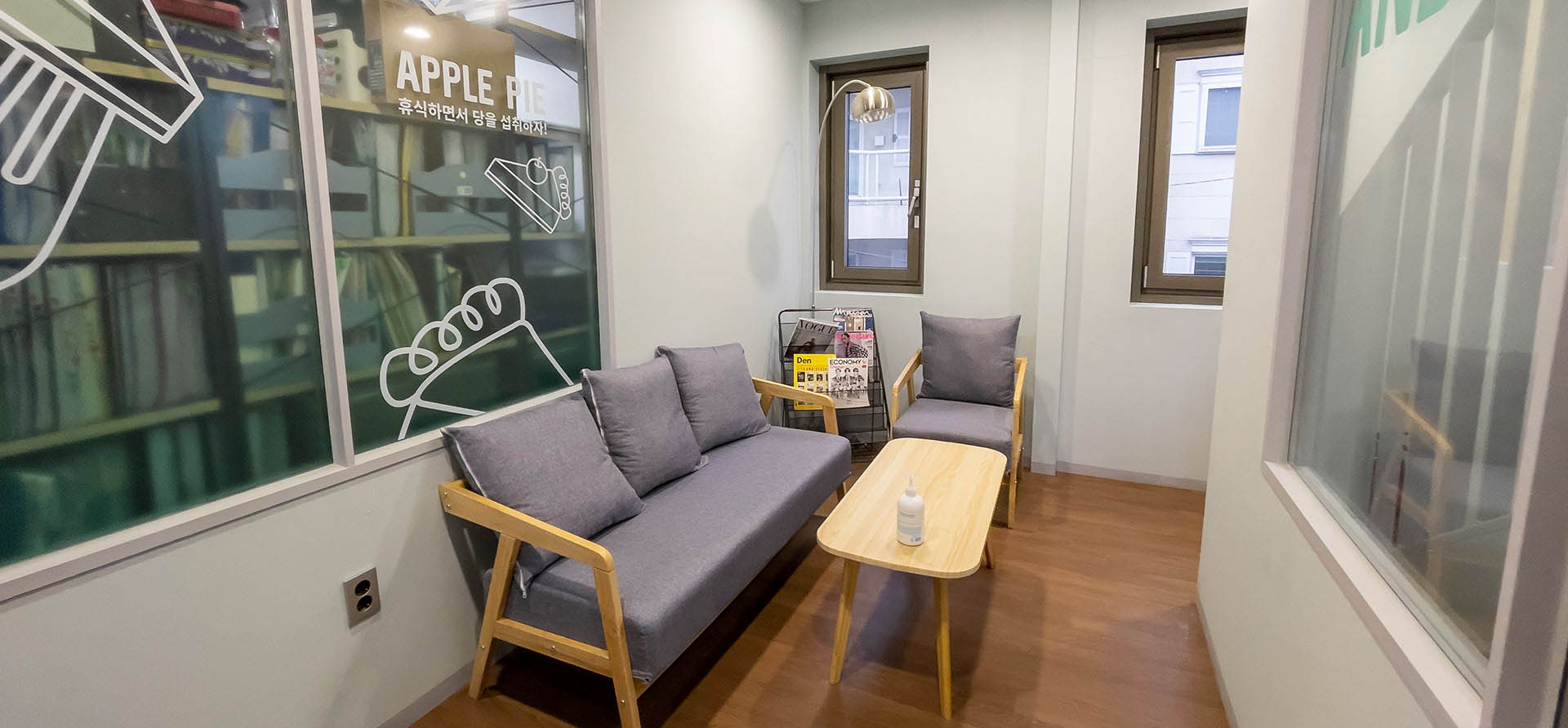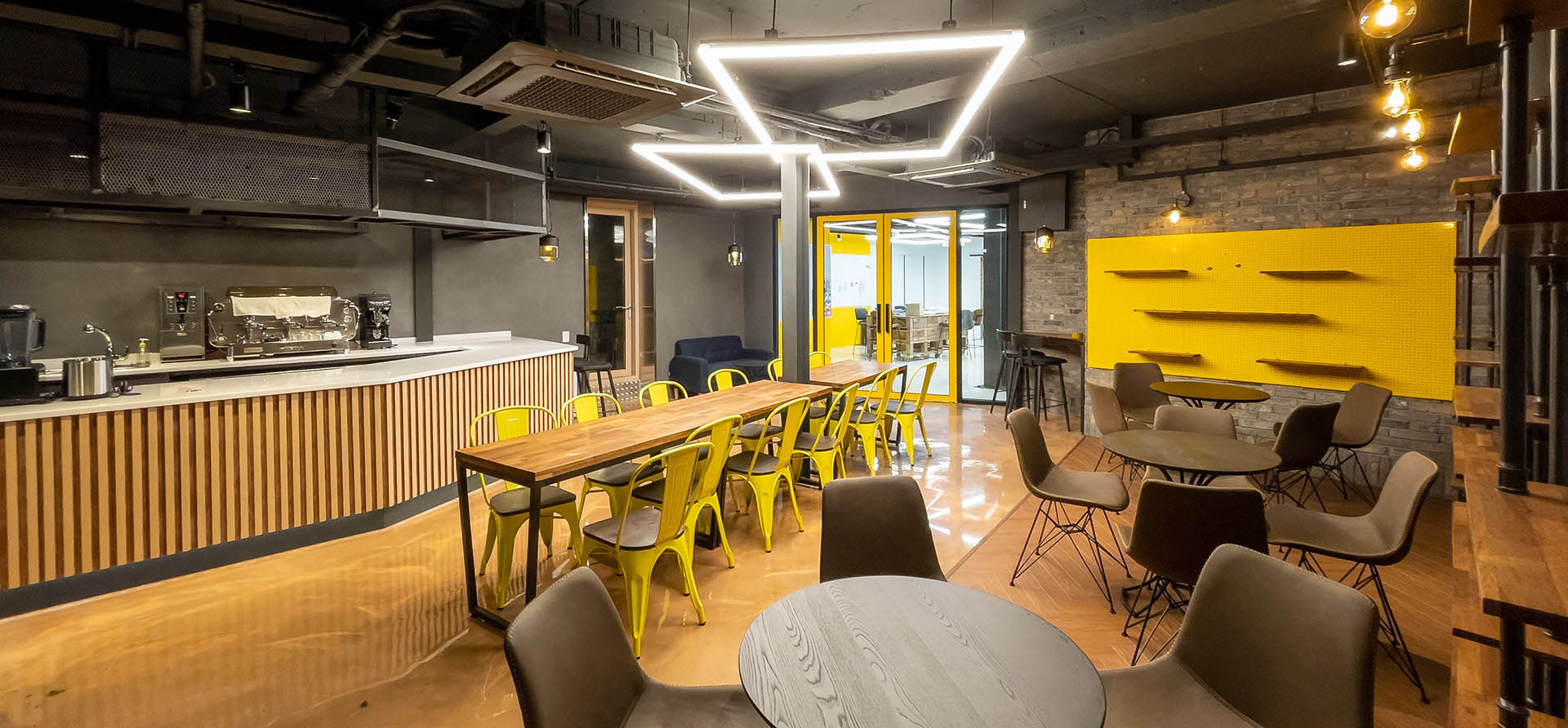 Would you like to join us?